Welcome To
Lucy's Bridal Couture
Make way for the Queen—we at Lucy's Bridal Couture believe that every woman is a queen inside, and a wedding day is no short than a coronation. So let us design an iconic, dazzling, awe-inspiring wedding dress that befits an immortal celebration of true love & your feminity.
BOOK AN APPOINTMENT
Lucy's Bridal Couture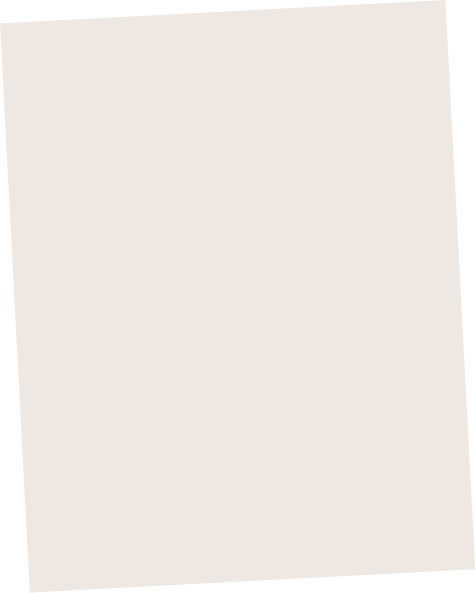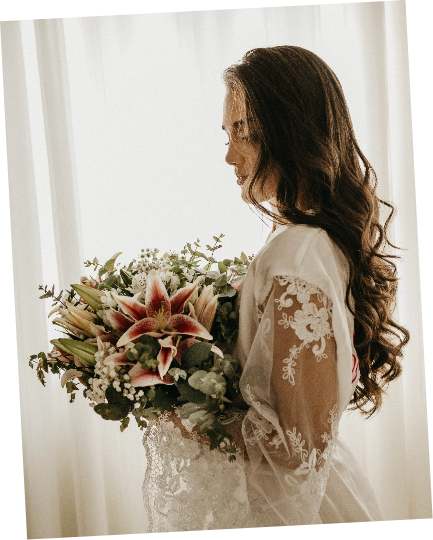 Look Stunning & Drop-Dead-Gorgeous On Your Very Special Day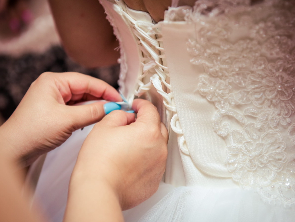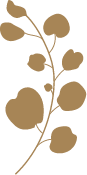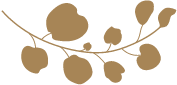 Embody Flawless Appeal Your Desire & Deserve With Lucy's Bridal Couture
Located in Santa Clarita, California, Lucy's Bridal Couture your one-stop-shop for your bridal fashion needs—offering a wide selection of wedding couture from some of the most well-known bridalwear designers in the world. We go above and beyond to help the lady of the hour, the mothers of the couple, and the bridesmaids find a dress that perfectly complements the mood and atmosphere of the bride's wedding day. We want every bride-to-be to feel relaxed, unhurried, and at peace, which is why we offer in-house designers and tailors so that your dream dress is created right in front of you. We also offer a wide range of bridal accessories like veils, jewelry, and headpieces to add an extra touch of elegance.



Explore our stunning range of bridalwear and see if something that piques your interest.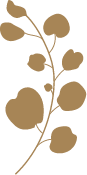 To pursue ceaseless innovation to deliver bridalwear that befits the occasion—making you feel delightful, rich-spirited and gorgeous inside out.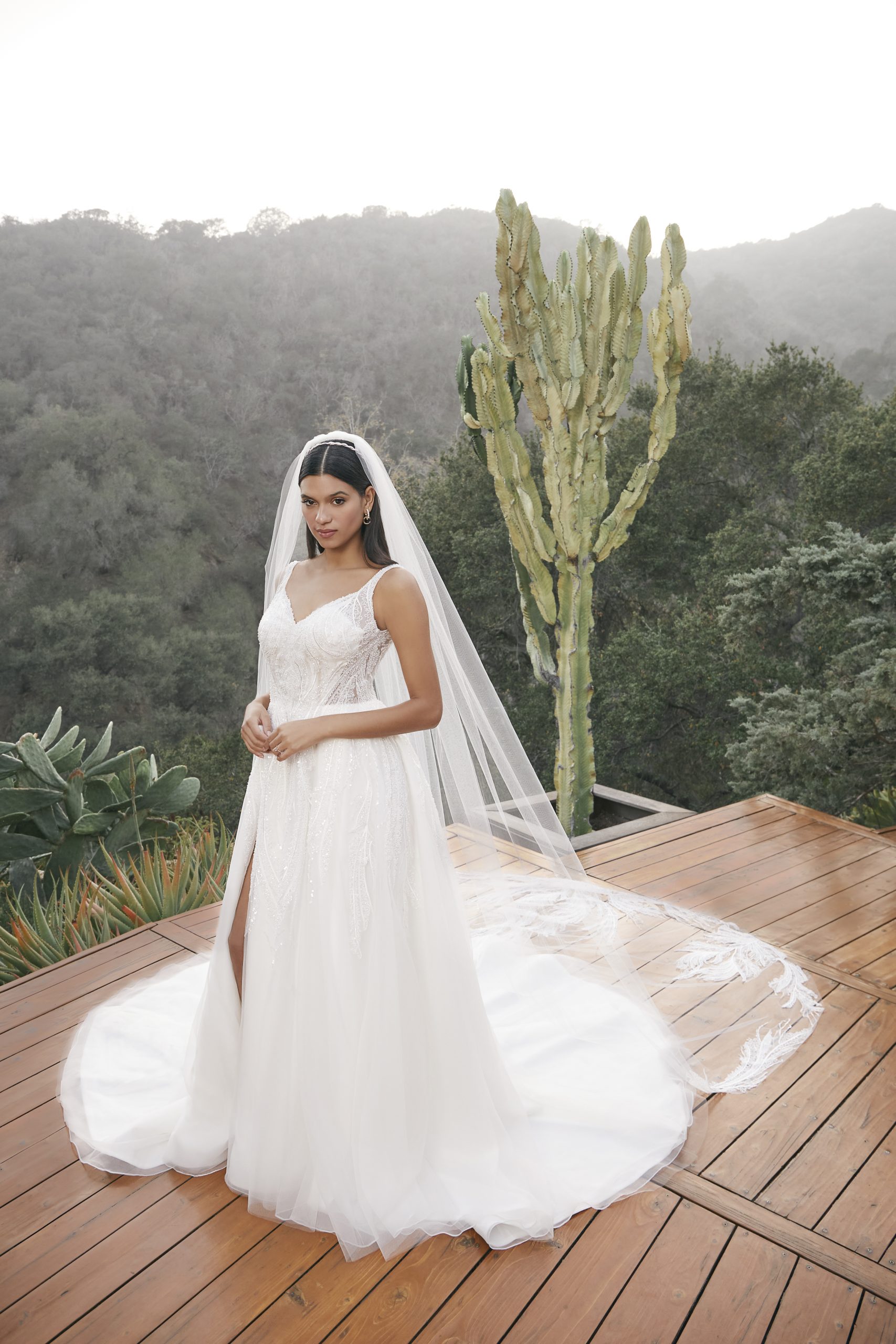 We offer a wide selection of bridal accessories like veils, jewelry, and headpieces for that additional touch of sophistication and grace.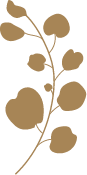 Book An Appointment With Our In-House Designers

Get in touch for the perfect bridalwear that makes your special day even more special.